ALEX KORDAS, BODYBUILDER, COLLEGE STUDENT

JOE REESER, RETIRED BUSINESS OWNER

IRENE MEURER, DANCE TEACHER,

MOTHER OF THREE

Working with Emmet Browne simplified my prep quite a bit. This was my first real content prep and Emmet was very knowledgeable about what to do and when to do it. He was very quick to assess where I was at when I first started talking to him and formed a plan based on his assessments. The diet plan was laid out very nicely and it was easy to understand and refer back to. I even used it later during my offseason as a quick reference. This entire prep was done remotely. However, it didn't really seem that way since I was always in touch with Emmet. If I had a question or concern I could always text or email him and he would be in touch almost immediately. This was great since things change so quickly when you're one or two weeks out and need a prompt answer to a question. The prep was just about the length of my spring semester of college, so about 4 months. It wasn't easy at all, but with Emmet's guidance throughout the course of this prep it really took the burden off of me to make judgment calls on things I was unsure of. Like I said before, Emmet was very knowledgeable about this subject. I was very pleased with the outcome of my prep with Emmet. I thought I looked great and the hard work we put into prepping for my showed definitely showed. I would highly recommend Emmet as a prep coach.

I had been exercising for over 40 years, two or three times per week with a fair amount of success.  I was limited In the number of different exercises that I knew and consequently was not exercising many parts of my body.  

At 65 I decided I wanted to learn how to strengthen my entire body by utilizing many more types of exercise.  I was fortunate to have met Emmet as my trainer who completely changed the way I exercised. 

Emmet taught me how to exercise ALL muscle groups in my body and the correct techniques in exercising especially with weights. I quickly gained strength in all parts of my body with very little soreness and no injuries. Emmet taught me that technique is more important than the amount of weight you use when exercising. 

Emmet also made it fun. He is an honest, sincere person who goes out of his way to make you feel comfortable when exercising. 

Emmet trained me for a little over six months. Even now one and a half years later I find that I am still using the exercises and proper techniques that he taught me.  What I learned from Emmet will carry me over at the gym the rest of my life.  I am very thankful that I have met Emmet. He has had a powerful influence on my life. 
Joe Reeser
Kalamazoo Michigan

For the last year I have been doing personal training with  Emmet, he has taught me a great deal about advanced training and nutrition. It was really eye opening to learn how critical nutrition is to your results. Being someone who has a background in training and dance I felt I had a good grip on the training aspect of things but Emmet's knowledge really breaks the threshhold of the average trainer. His Diet plans are well organized and easy to follow and if you can follow them accurately you will see results twice as fast. In the eight months I have gone from 155 lbs to 135 lbs we are continue to go for more. I couldn't be happier. Through Emmet's training I have been able to once again find my peace and therapy in my life which is the Gym.

CONSUELO CABRERA, HIGH SCHOOL MANAGER, MOTHER OF THREE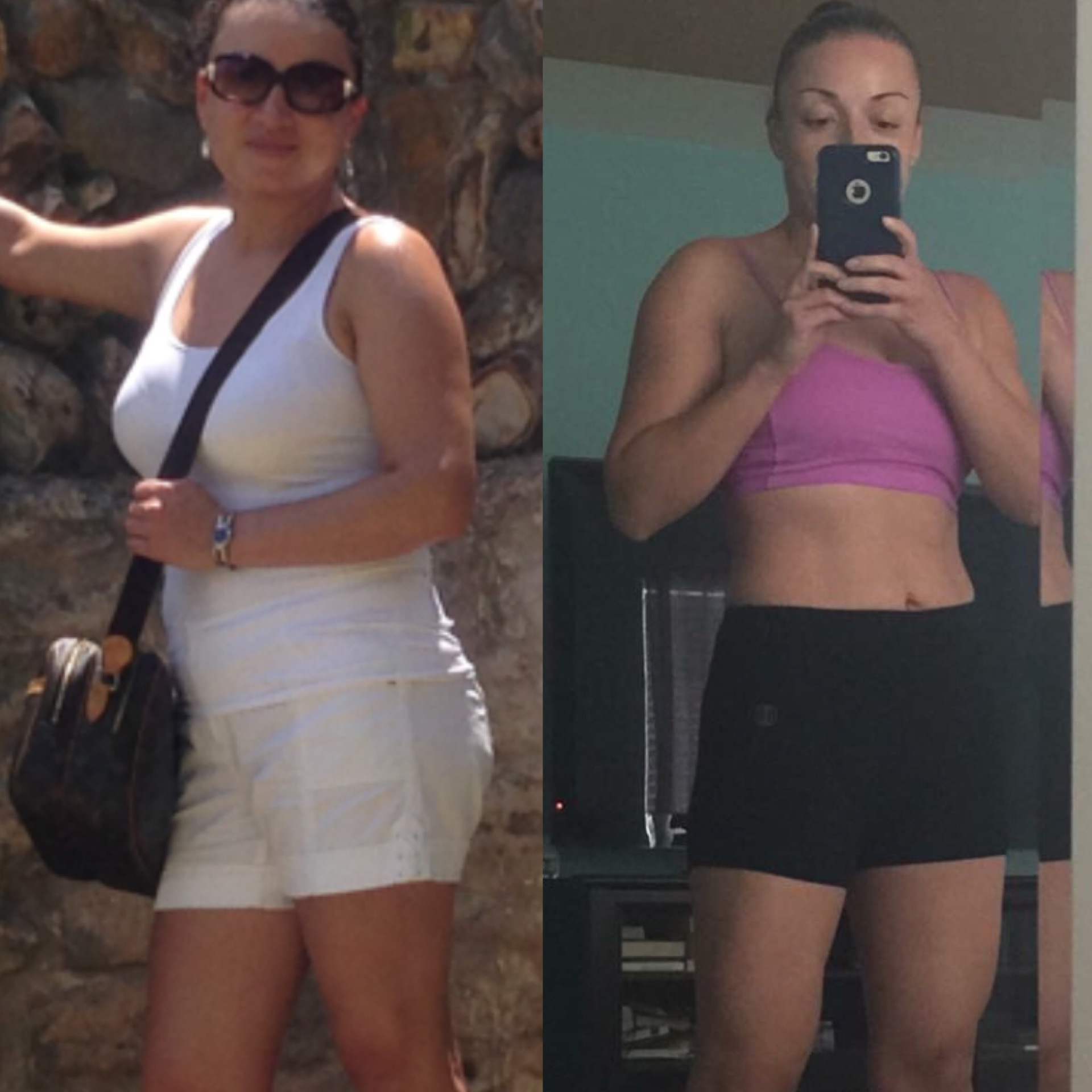 PAUL HERNANDEZ, PHYSIQUE COMPETITOR, FELLOW TRAINER

Just wanted to say how happy I was to have Emmet Browne as my prep coach .. He prepped me for a physique show in June of 2013.. We started at the 14 week out mark . He got me tuned in with my prep eating within 2 weeks and we started strong. We did check ins every week with pics etc. and adjusted accordingly as needed. He is very confident and knowledgable about proper eating and how to tone up with cardio. I ended up placing 6th out of 50 in a competition in Vegas . I was very pleased with my look and my turn out. I recommend him as a prep coach . He did an awesome job.

Aaron Guimond, Student, NPC Bodybuilder

Over the years of competing Emmet has had a great influence on by progress both mentally and physically. As a coach Emmet has helped me diet for 3 bodybuilding competitions and has helped me get into the best shape of my life. He always responded to me almost immediately, when I sent him updates or had questions, and has been a very reliable person that I can look up too for help and with improving my physique. Often times Emmet would go out of his way to check on me and make sure that I was feeling ok with the diet/ cardio regimen. It surprised me at first but I came to realize Emmet sincerely cared about my progress and my mental state while prepping for a show/off season diet. Emmet also would go out of his way to send me new workout, tips, and tricks to overcome the many struggles that dieting can bring upon oneself. He made sure that I had all my stuff ready for my competition including my npc card, tanning, posing routine etc.. I also learned a great deal about posing and stage presence from Emmet which I will apply in my upcoming show. There was also a point during several of my preps where I wanted to give in and quit the diet and go out and eat my heart out, but Emmet talked me out of it and reassured me to follow through on my goal. Emmet isn't just another prep/diet coach who just wants to take your money and have minimal investment in your progression. He is a one of a kind passionate and caring person who thrives in seeing people reach their goals. I would recommend Emmet to anyone looking for someone looking to change their current physique and learn about training, diet, and nutrition. 


TRAIN ON LIFESTYLE CLIENTS JOE REESER AND BARBARA KRUEZER